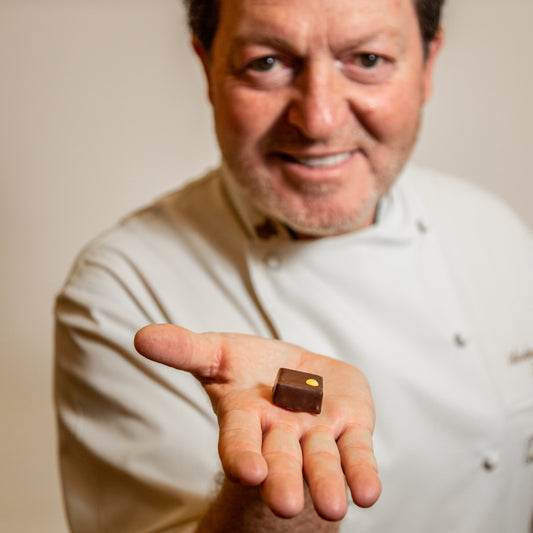 Andrea Slitti

's experience
Trent'anni di esperienza, oltre 180 premi vinti e una collezione di prodotti distribuiti in 25 paesi del mondo: Andrea Slitti è ormai considerato uno tra i più importanti cioccolatieri artigiani al mondo.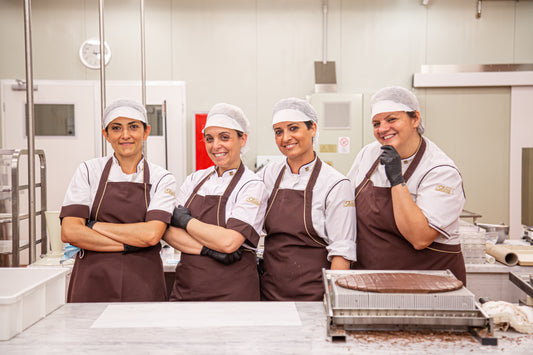 Behind each chocolate are the hands of a team of chocolate artisans and craftswomen, and the care and delicacy with which they treat each praline.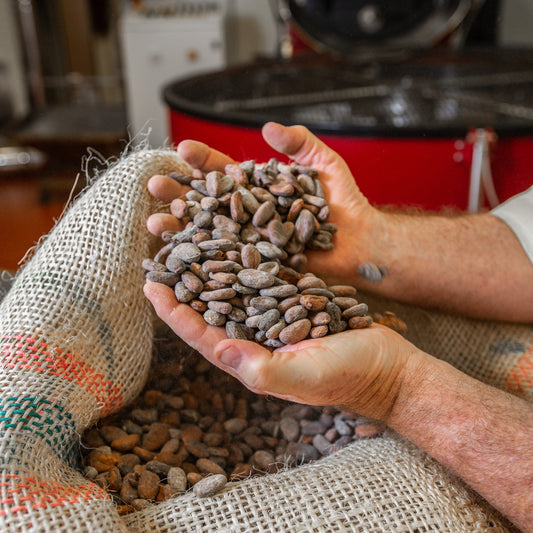 Anni di ricerca e viaggi intorno al mondo per trovare il chicco perfetto, l'aroma giusto, il miglior punto di tostatura.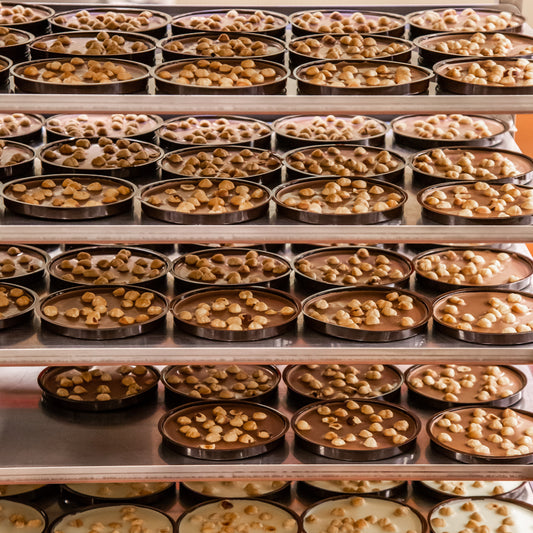 Choosing the best qualities of cocoa is not easy and is learned through years and years of experience and love for this fruit and its seeds.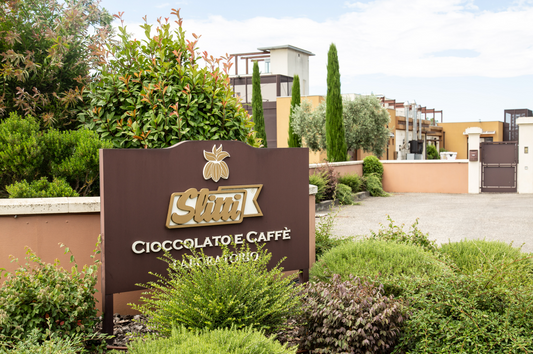 The Chocolate Factory really exists and is located in Monsummano Terme, next to the historic cafeteria on Via Francesca Vergine dei Pini.
Tastings are held daily, and include a guided tour through the world of chocolate, to understand all its secrets-from roasting to conching-and learn how to recognize all its scents and aromas, tasting after tasting, with Andrea Slitti.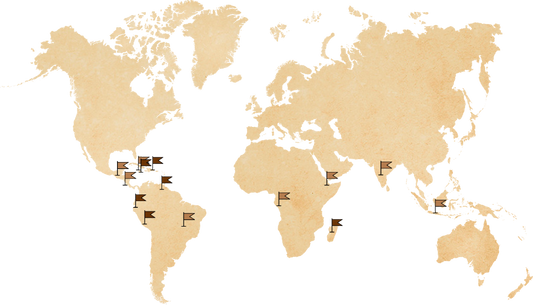 Where

cocoa and coffee

come from
A lifelong journey around the world to find the best varieties of cocoa and coffee
Brazil, Nicaragua, Guatemala, Jamaica, Ethiopia, Congo, India, Indonesia
Ecuador, Peru, Venezuela, Jamaica, Santo Domingo, Madagascar
The passion, skills and continuous research of Andrea Slitti led to the creation of innovative and unique products that set us apart in the world of chocolate.