Slitti, fine chocolates.

Since 1969.
Selected raw materials and the wisdom of Andrea Slitti, for one of Italy's most awarded chocolates.
Search

Ingredients personally selected by Andrea Slitti

Quality

Over 180 prizes and awards in 50 years

Craftsmanship

Handcrafted in the chocolate factory, Tuscany

Service

Impeccable delivery, all over Europe
Rendi unico il tuo

Natale
Selezioni uniche di cioccolati e prodotti della tradizione.
Best-loved

products

Bars, pralines, spreads. Slitti's most beloved.
Special Bars
Spreads
Le Dolcezze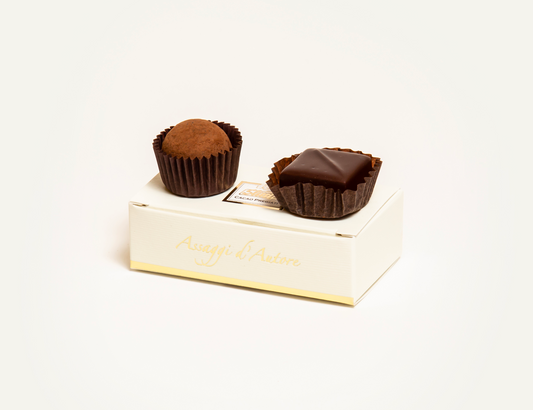 His craftsmanship and artistic vein led him to win all the most prestigious international chocolate competitions till today, forming an enviable list of gold medals.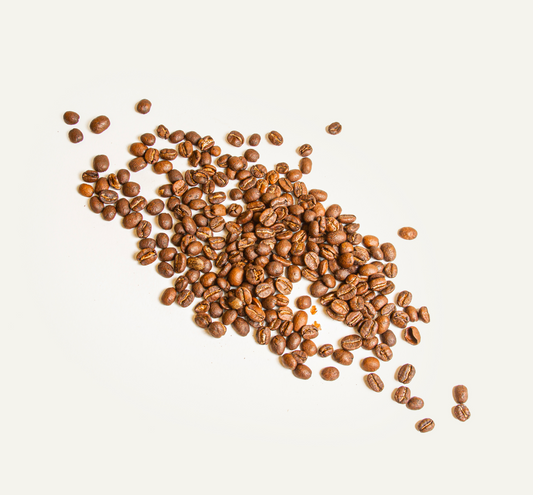 Coffee roasting and coffee

since 1969
Slitti's is a journey that began in the family's Coffee Roasting: in fact, coffee was Andrea Slitti's first love, which then accompanied him into the world of chocolate.
Coffee is still a passion of Andrea Slitti's is an important area for the company: Slitti coffees, in Moka or Espresso Bar versions, in beans or capsules, are still the fruit of the best raw material from South America, Ethiopia, Jamaica and Guatemala.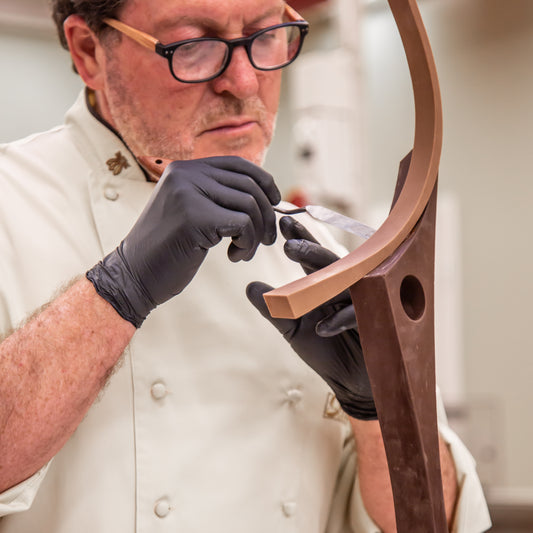 The Chocolate Factory really exists, and it is located in Monsummano Terme, next to the historic cafeteria on Via Francesca Vergine dei Pini.
Le degustazioni si organizzano ogni giorno nella Caffetteria, e comprendono un percorso degustativo tra diverse tipologie e percentuali di cioccolato, per un'esperienza "dolce".
Don't miss a single

cocoa bean
Sign up for newsletter to receive updates and promotions
One of Italy's largest chocolatiers, with a wide and select product line that began processing Bars from cocoa beans. The history of the laboratory, however, has a different origin: it is with coffee, in fact, that the company begins its path of specialization.
Red Prawn